No more annoying chat widgets
1 May 2019
Annoying trend #5181 on websites these days is the chat box. They take up so much space on smartphone screens. Chat widgets from Intercom and other providers are not suitable for mobile browsers at all. They are almost always badly implemented, do no adapt to screen sizes, and are not secure by default.
Just Content 3.2.0 can now block all such widgets. Just install the latest version of the app and you are set.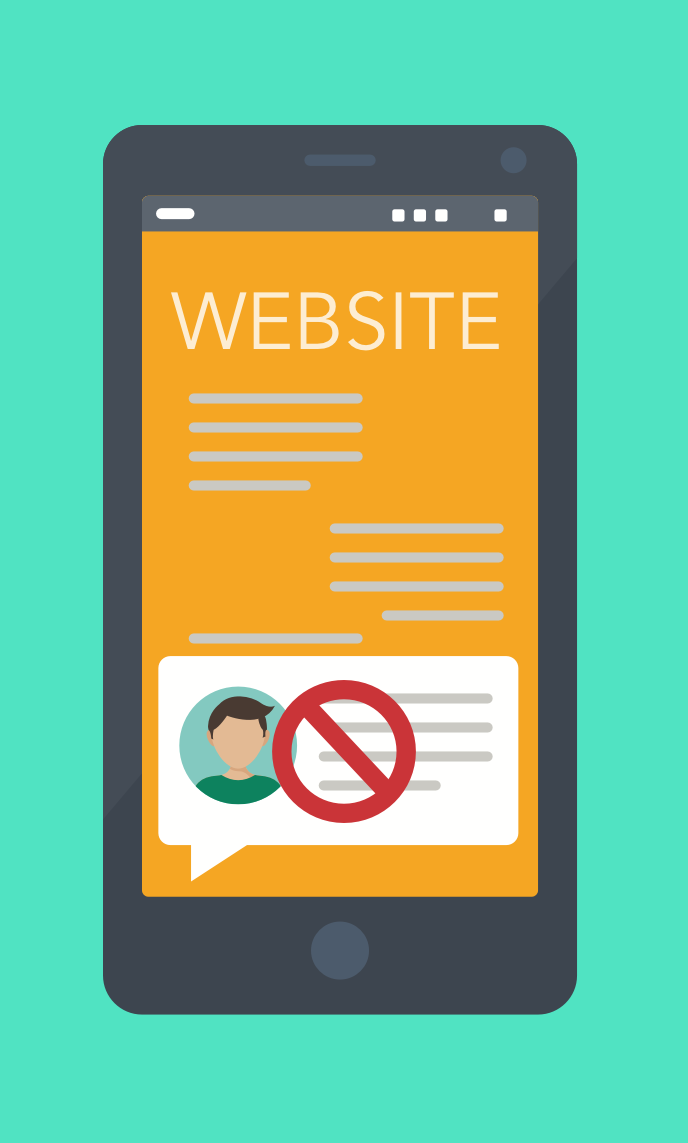 If you have questions or would like to know more about how Just Content protects you, do send us an email or a DM on Twitter.