Frequently Asked Questions (FAQ)
WHAT IS JUST CONTENT?
Just Content is a security app for iOS and macOS devices. Download the app from App Store and turn on the content blocker extension to start blocking ads in Safari. This can be done in the device's browser Settings.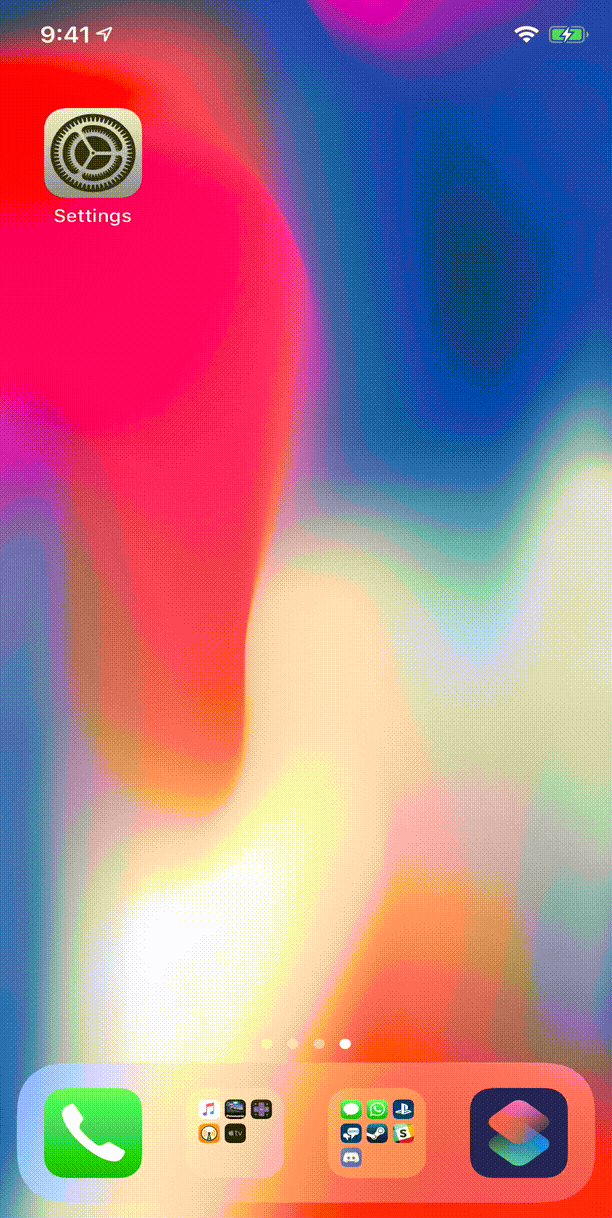 Just Content immediately starts blocking irrelevant and annoying ads on all websites you visit in Safari.
WHY BLOCK ADS?
We use devices differently under different conditions. We may have access to wifi at home or work. But definitely need the cellular internet while traveling to anywhere. Cellular and wifi signals are often weak. Mobile networks were never designed to deliver ads. Constantly asking the networks, devices to do exactly that ends in eating up battery life. Users on data capped or international or even roaming connections are always running out of data limits. Traveling with a cellphone has become very expensive.
Websites who run unwanted bandwidth heavy ads (videos ads, flash ads, slideshow ads) do not take their readers or users into account. Many users are moving away from the web.
HOW DOES AD BLOCKING WORK?
Webkit and Apple introduced native content blocking in iOS 9. Their particular technique allows the best privacy for users without an unreasonable performance cost. This means complete anonymity and great battery life for devices unlike legacy ad blocking solutions which were based on Javascript or Proxy Servers. Just Content uses Apple's native content blocking APIs to manage ads in Safari. Our blocking rules are powered by the open source community and hosted on Github. They are curated to be responsive on Safari and lightweight on your device.
IS THERE ANYTHING I CAN DO TO SUPPORT CONTENT CREATORS?
Your favorite websites, writers and content creators can show ads if you allow them. Just Content can maintain a whitelist of websites. Tap the star icon on the main screen. Try adding websites to the whitelist and see for yourself. Only you can add websites to your device's whitelist. ☆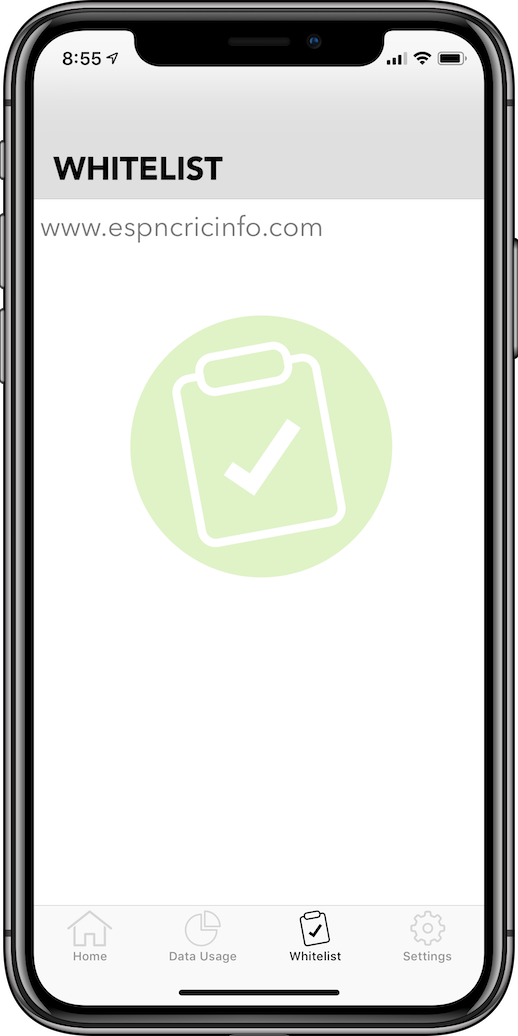 Content creators have the biggest opportunity now to innovate. If you are a completely ad-revenue driven creator, you are actually not getting enough from your users. There's always the risk of losing your audience just by showing one wrong ad at the wrong moment.
Here is a small list of alternatives to ads, for makers.
DOES THE APP COLLECT ANY USER INFORMATION?
I HAVE A IPHONE 5/IPHONE 5C. HOW CAN I BLOCK ADS?
The App Store does not allow native ad blockers to install on 32-bit devices. However if you can install it yourself, your device can block ads. Our open source version supports iPhone 5 and iPhone 5C. If you can handle a computer, follow these instructions.